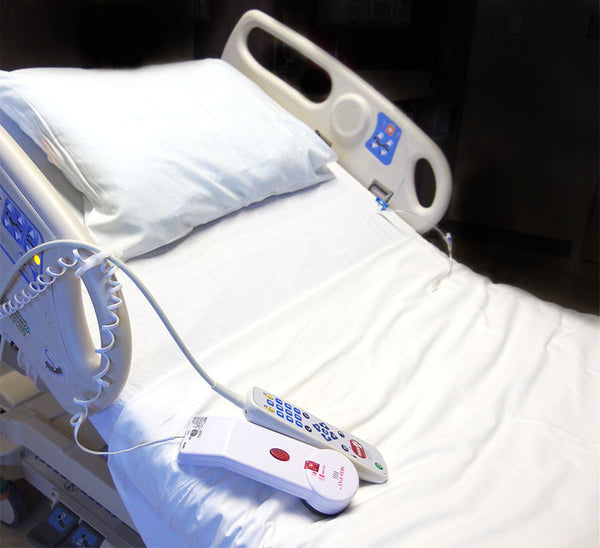 A clean and safe solution for your hospital
Our clips are the perfect solution to secure loose tubing and cords at the bedside.
An inexpensive, disposable solution to improve patient safety and reduce contamination risks.
See the catalog now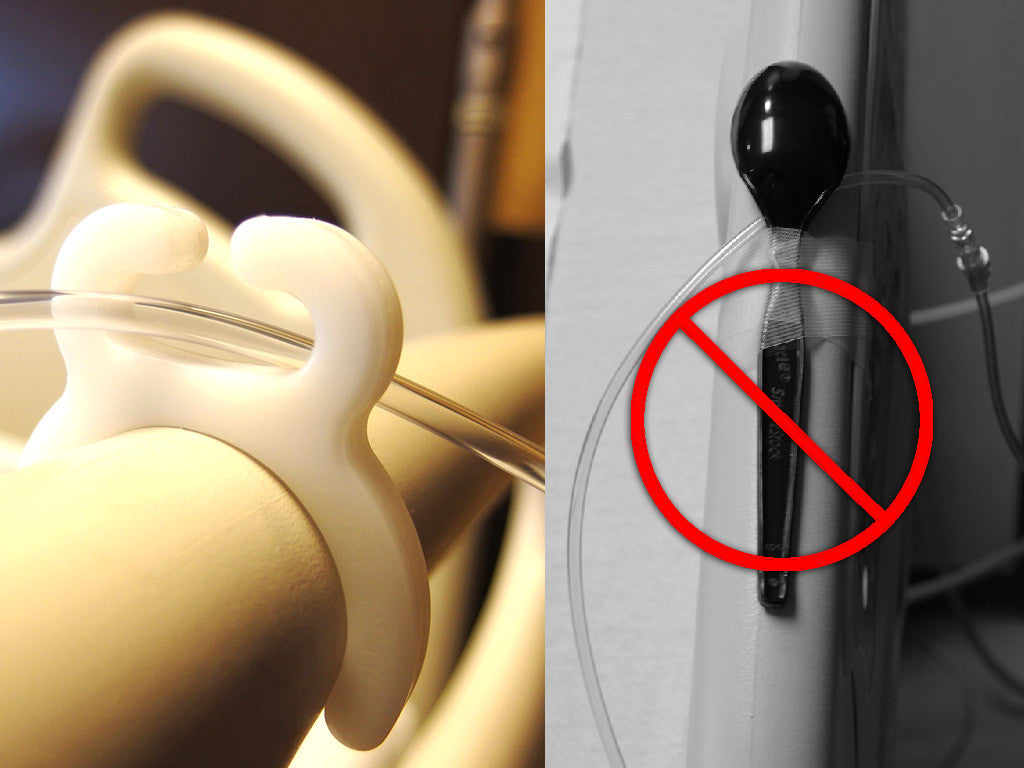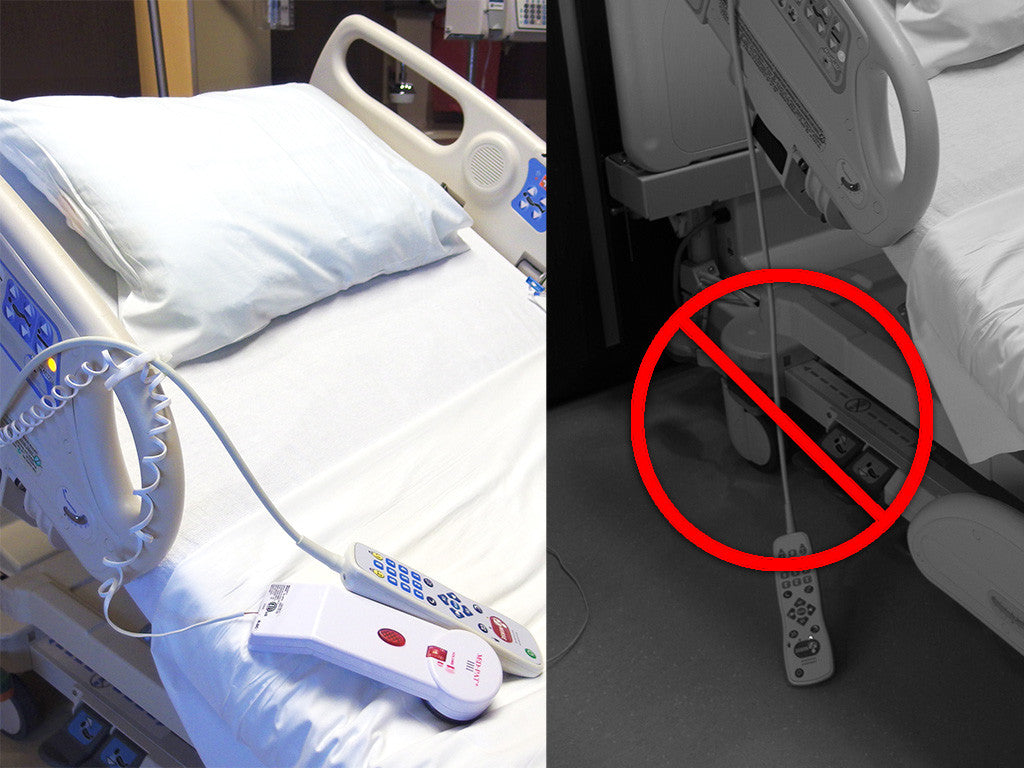 Reduce fall risks using clips that will ensure patients have easy access to call lights and phones.
Custom clip designs are available upon request.
Please feel free to contact us with any additional questions.
Contact Us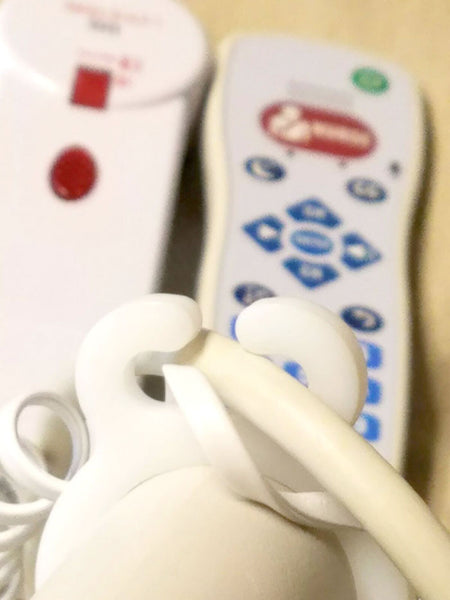 Our products are proudly made in Tempe, Arizona and are 100% recyclable.